After Posting My Articles about Cookies and Premium Accounts Now i'm going to Teach You About How to Create My Own Linux... Have a Great Tutorial... If You Like Share Us!!
Ok First Go To LINK you have to register !!!
After Register You Go To LINK Help Me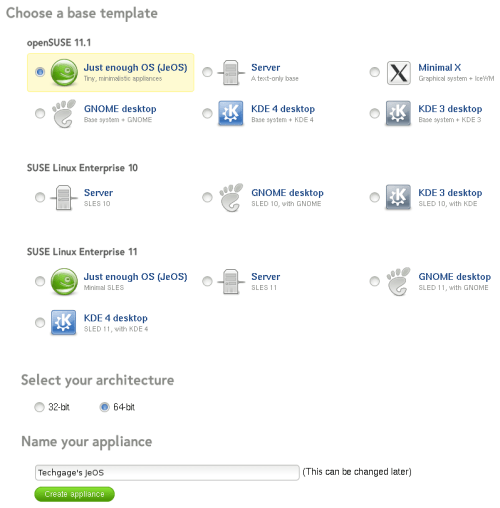 Select The Version Of Linux That You Want and after *Create Appliance!*
After You Can Change What Ever You Want Like Here
And The End You Can Choose In what format you can make that and build
Then You Have DOWNLOAD...
And YOU HAVE MAKE YOUR OWN LINUX ...
Do you Like this Article Click Here Please!!