Hello My Dear Readers!!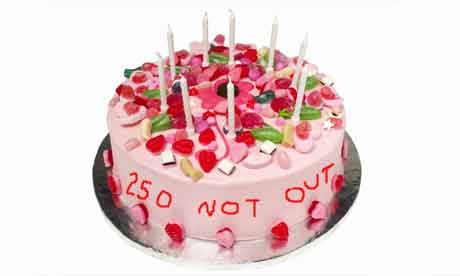 This is My 250th Post as well as today also I'm going to talk about my favorite Heading call "Facebook" I really happy to know how they are working… but to day a new Facebook scam is around the global roaming.
I'm going to give a new news about Facebook phone number Scam!!


the above screen shot is show the coding the script that they are providing is JAVASCRIPT
when a victim follow the steps automatically this will redirect to http://7yxh6.5j4k3m.info/ this website and if we follow the step mention in below screen
exactly it will create a event and use you as a zombie!!!
AWARE BEWARE !!!
AWARENESS from http://Hack-erz.blogspot.com
Subscribe Us!!