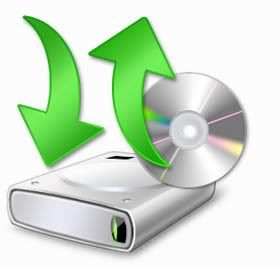 If you want backup your entire blog pages or you web site are there any simple way for you? If you want that kind of think you have to pay some money. But there's a way to you. You can download your entire blog or web site to your Hard disk or any other driver free of charge.
And also if you want download your favorite web site to you desktop, there's a way for you. Normally if you want save web page in your PC you have to save it using your web browser, but after that you can't view it original way. If that web page contain video or flash video then you face big problem. Because of in offline mode you can't view them.
If you don't have an internet connection and you want reference Wikipedia for you education purpose/school work, then you can download it to your desktop free of charge.


Then "Offline Explorer" will help you. There're many version of "Offline explorer" programs to you.
These are the key features in Offline Explorer.
It can save entire web sites which can be viewed offline.
It can download streaming audio and videos.
It can download images, swf , flv and certain other files
How to use it.
When you first time open your "Offline Explorer" it shows new project wizard.
Add your Favorite web site URL in to its "Project URL".
Then press "Next" button.
In next window ,
Download entire web site uncheck "Levels limit".
Download First page and it's all images set Levels limit as "0"
Download First page and its all pages directly linked set levels limit as "1"
Next wizard choose how do you want view that download page in your PC
Next wizard choose location to get files.
In next wizard you can select download that web page now or later.
Select that option as your desire and click next.
You can view Offline Explorer download status its bottom

.